Mission & Vision
Looking To The Future
The Highest Level Of Service
Our Mission
Our mission has remained the same since 1952. The focus has always been on the customer experience: ensuring the best in safe and reliable transportation. We are a qualified team of nearly 700 experienced drivers, mechanics, and staff.
Our Vision
Our vision is to continue to provide the highest level of service for our customers. This vision is rooted in our core values. Schmitty & Sons' core values characterize how we work with customers, coworkers and how we represent ourselves in the communities that we serve.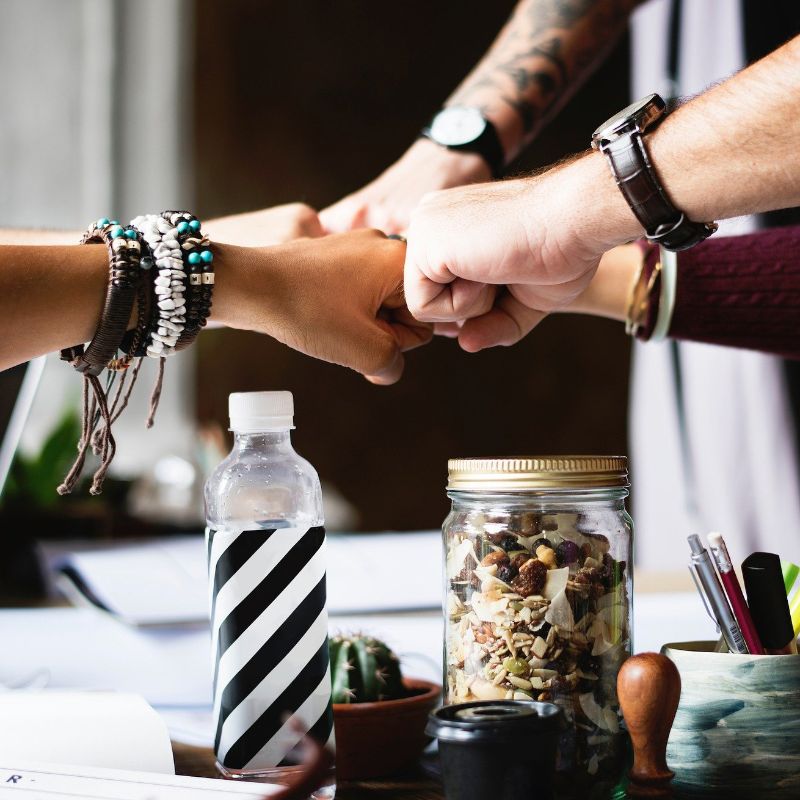 D
iversity:
We each provide diverse experiences, perspective, knowledge, and culture
Respect: Treat our coworkers, customers, and communities with dignity and respect
Integrity: Promote trustworthiness and responsibility in all that we do
Vigilant: Be observant and attentive in all situations
Employee-Owned & Operated: Vested in what we do and empowered to succeed
Safety Minded: Our focus is on safe, efficient, and reliable transportation
Schmitty & Sons is proud to be employee owned! In 2016, Schmitty & Sons became an ESOP (employee stock ownership plan). The ESOP is a benefit to our employees by giving workers ownership interest in the company. Our employees determine our success and growth as a company, so it is only natural that our employees get to reap the benefits of that success! 
"I used Schmitty & Sons for my wedding. They did a fantastic job. I had an issue with another transportation company and I reached out to Schmitty & Sons and they saved the day. They were so helpful and accommodating. They responded to emails quickly and efficiently. They did a great job on the day of and showed up when and where they needed to be. The guests had no issues with any of the transportation. I appreciated not having to worry at anytime about the transportation because they did such a great job!"
"We booked the trolley for our wedding and everyone complimented us on how cool it was. Our driver was very professional and respectful and was there to assist us in any way he could. Thank you!"
"We've worked with Schmitty & Sons for a few years now for annual large events. Their drivers are punctual, friendly, and super communicative. The lead-up and planning is also made easy with their friendly staff. We really enjoy working with them."
"Efficient, friendly and clean service for our wedding day!! Thank you!!"
"We loved our experience from ease of booking to kind drivers who weren't on time- they were early!! Made our wedding day so seamless! Our bridal party loved the trolley and our guest had so much fun playing their own music on the school buses. You must book them!"
"Our very large group from Orlando, FL - that included over 40 kids had the best experience with Schmitty & Son's. We repeatedly changed our times, locations, etc over our 4 day stay and we were accommodated every time without problem. Our drivers were some of the nicest people we met here in MN, as well as the ladies answering our calls at all hours. We highly recommend and will continue booking with you during our annual visit. It was so nice to have stress free travel. Thank you so much!!"

Over 300 Buses
Since 1952 the Schmitty and Sons fleet has expanded from one bus to over 300 buses today, including school buses, mid-coaches, and motorcoaches.

Employee-Owned
Since 2016 the Schmitty and Sons has been an employee-owned enterprise, which means everyone has a real incentive to make the business a success.